Lead Product Designer
Apr 2022 - Now
Hyperscience, remote
- Lead product designer for Classification & Integrations, responsible for generating usable, intuitive experiences for Human in the Loop Machine learning, document classification and decision support
- Responsibilities; high-fidelity product design, design presentation, accessibility audits, usability audits, user feedback moderation, synthesis & prio, usability studies, and knowledge collection, analysis and synthesis
Sr. Product Designer
Mar 2021 - Apr 2022
Twitter, Remote
 - Sr. Product Designer for the Twitter Internal Tools Design team; responsible for generating resource-aware, user-first solutions to difficult problems, supporting multiple teams to generate high fidelity experiences drawing on systems thinking to enable complex workflows for the API and Curation teams
 - Generated human-centered design solutions to curation / annotation flows utilizing Human in the Loop Machine Learning

- Sr. Product Designer responsible for crafting user-first, data-driven, healthy, accessible, engaging experiences for the Twitter Home Feed.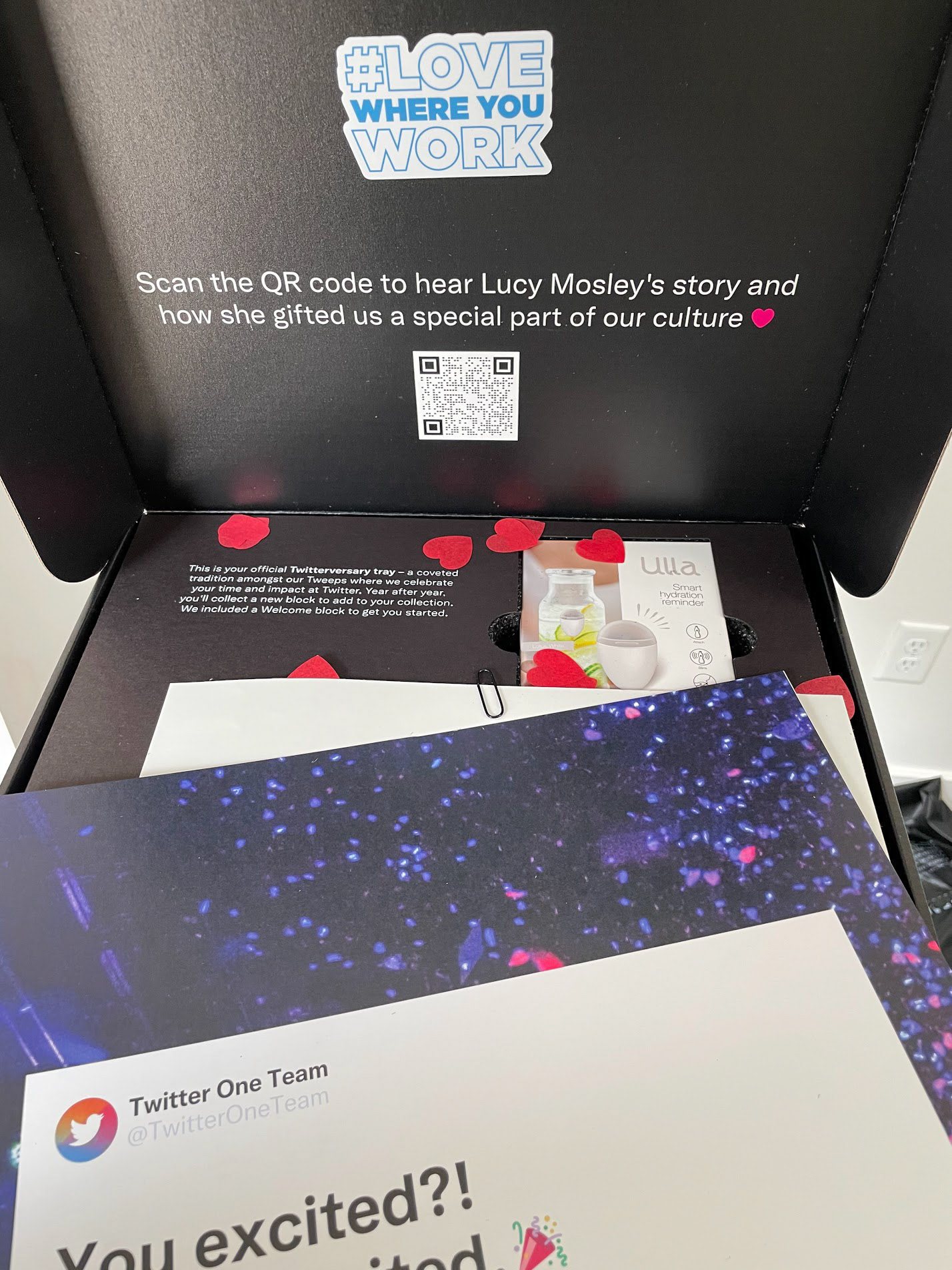 Product Designer
Nov 2020 - Feb 2021
Ueno, Remote
 - Generated new and innovative solutions for Splunk visual workflow generation and audit
 - Sketched wireframe flows of multi-step workflow collapse / expand feature to support easy workflow auditing
 - Created hi-fidelity mockups utilizing the Splunk design system
Presented prototypes to in-house Splunk design team & stakeholders

Sr. Product Designer

Feb 2020 - Oct 2020
Collective Medical, Cottonwood Heights, UT

 - Lead product design across multiple product surfaces -- responsibilities included user interviews, look and feel updates, prototyping new features and UX debugging
 - Created 3-year vision piece proposing a redesigned portal with personalization and context aware, dynamic informational dashboards, presented to team & exec level stakeholders

Sr. UX Product Designer
Jun 2019 - Feb 2020
Overstock.com, Midvale, UT
- Lead product design for the Product Details Page (PDP), including user research, bug fixes, new features, roadmap definition and visual QA
- Set direction & team culture in collaboration with PDP product and (front- & back-end) engineering leads
 - Acted as POC for cross-product surface partners embedding features on the PDP
 - Proposed redesign of Overstock.com mobile site that was utilized as the design goal for the Mobile-First Initiative
 - Advocated for measurement & utilization of UX-first metrics in site-test experiments
 - Facilitated workshops on SEO & Design Collaboration
 - Facilitated workshop on Design Leadership at Overstock
 - Tea & Journal Club - Facilitated a monthly article review to keep up to date on all things design
 - Contributed research & components to the Overstock.com design system

Sr. UX Designer
2015 - 2019
Pacific Northwest National Laboratory, Richland, WA

I supported, on average, 2-5 concurrent projects as UX designer and researcher.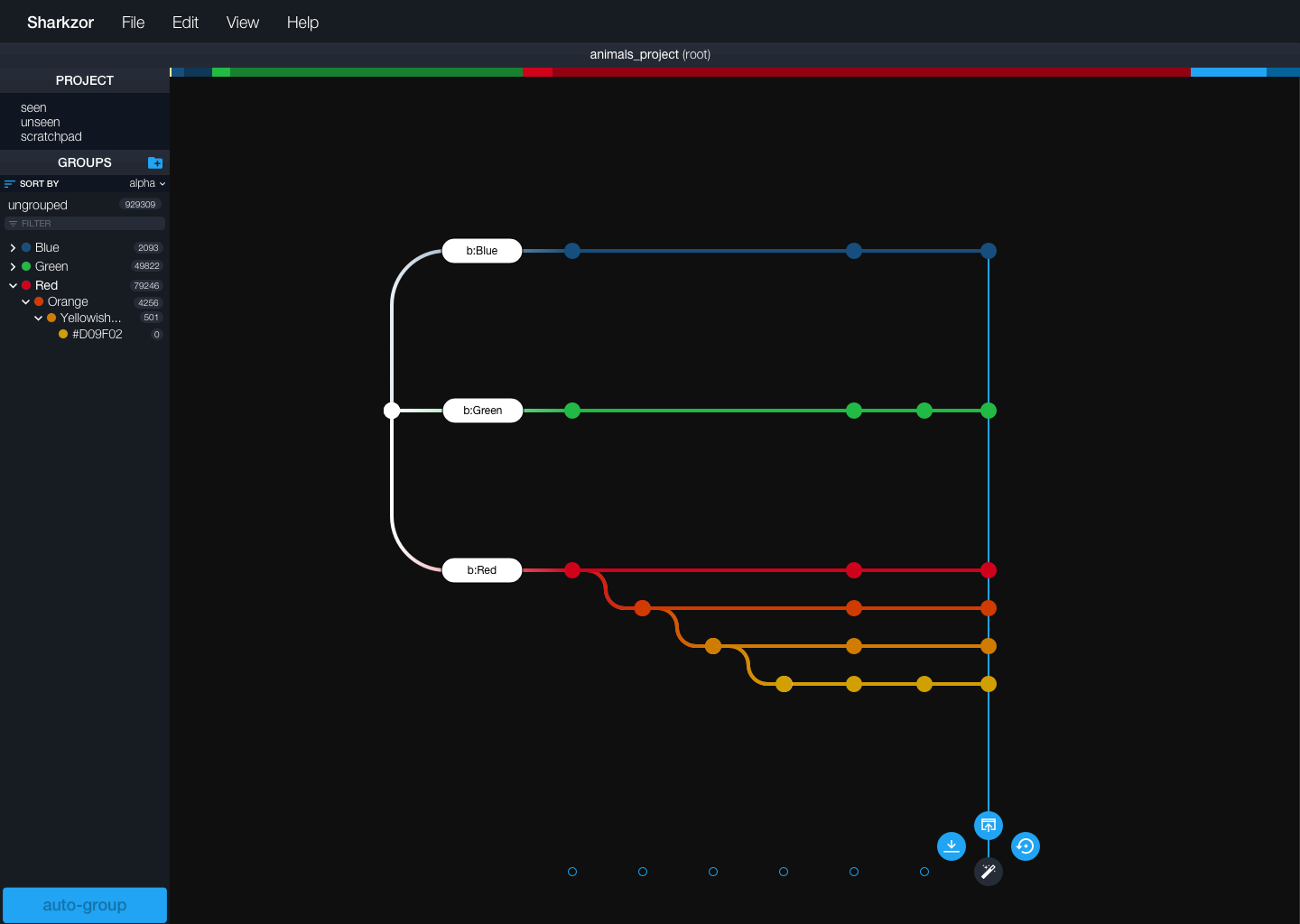 Professional development via attending workshops & winning awards.

Attending, presenting, speaking on panels and recruiting at conferences. (including but not limited to -- NeurIPS, IEEE Vis, ACM CHI, IEEE VR, IUI, Tapia)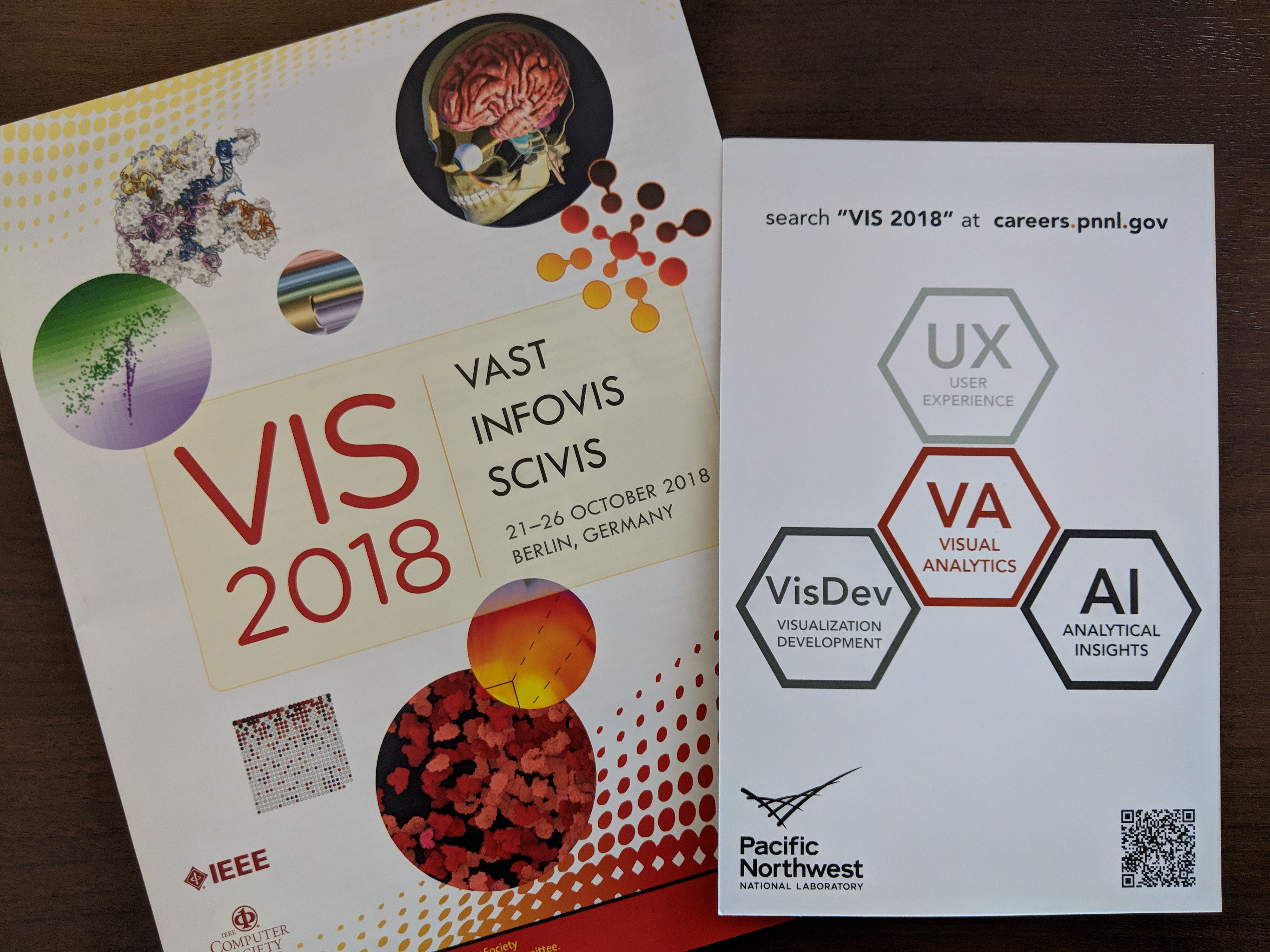 Promoting diversity, equity and inclusion at Pacific Northwest National Lab, including service as Co-Chair of Prism.

Generating various artifacts for lab use.

Graduate Research Assistant

2010 - 2015

University of Colorado Denver, Anschutz Medical Campus, Aurora, CO
 - Dissertation - Effective data visualization for communication and analysis of microbiome data, Pirrung, Megan. University of Colorado Denver, Anschutz Medical Campus.
- Code: https://github.com/meganap/multivis

// Attending IEEE Visualization Conference
// Summiting Gray's Peak, CO
// hobby: snowboarding
Research Assistant
2006-2008

B.S. Computer Science, Bowling Green State University, Bowling Green OH. Awarded 2008.
// hobby: computers
// hobby: greeting cards for assisted living homes
// hobby: extreme sports